Moni, Peter
Contact Number 1: 082 809 0038
Email: peterm@firelighttours.co.za
Qualification: Tourist Guide, FGASA Level 2
Provinces / Sites: National
Type (Culture / Nature / Both): Culture & Nature
Badge Number: GP 0031
Speciality: Code 14 heavy duty driver's license

Languages: English & Italian
Guide Profile:
I have worked extensively throughout South Africa for the past 25 years. This work covers all types of touring, including Overland work that was done in Namibia, Botswana and Zimbabwe. I have also spent time touring in Swaziland and Lesotho. I am available for work in coaches and I have accreditation for 4 x 4's. The work that I do covers work I received from tour operators and the tours that we were able to create ourselves. Being Johannesburg-based, we have concentrated on local tours, which includes both Johannesburg and Pretoria, the Cradle of Humankind and day tours to the Pilansberg.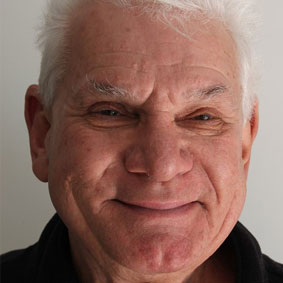 Feel free to contact any of the freelance guides listed on our website. Please mention to them that you got their details from Drum Beat Academy.
Want to be featured on our site?
Should any Drum Beat Learners wish to appear on our website please email Ester for more information.