Schonfelder, Volker
Contact Number: 082-4110270
Email: volker.schonfelder@yahoo.com
Qualification: Tourist Guide
Provinces/Site: Gauteng, North West, Mpumalanga, Kwa Zulu Natal, Western Cape
Type (Culture / Nature / Both): Culture
Badge Number: GP 5635
Speciality: I can customize an outstanding tour depending on time tourist's time availability and interests.
Languages: Native German and English
Guide Profile
I am an outdoor loving person hiking almost daily in Pretoria's Nature Reserves.  I have lived in most provinces in South Africa since coming from Germany in 1982 doing commissioning work for a German Telecommunication company. I have travelled extensively in South Africa visiting many natural attractions, many also off the beaten track which you can explore with me. I am native German speaking as well as English on an advance level.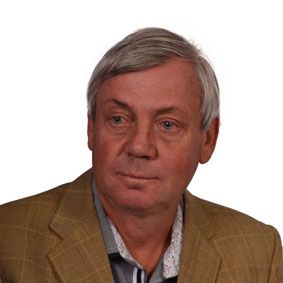 Feel free to contact any of the freelance guides listed on our website. Please mention to them that you got their details from Drum Beat Academy.
Want to be featured on our site?
Should any Drum Beat Learners wish to appear on our website please email Ester for more information.